At nightclubs, people commonly order shots mostly because they are tiny and can be taken quickly while giving a significant effect. Shots are all made in the same way, but some are even better than others.
Here's a quick look at the best and most popular shots ever made.
Kamikaze
This shot is made by mixing vodka, lime juice, and orange liqueur together. The taste is great, but it's definitely a dangerous combo. The shot might go down quickly but in no time will definitely get you high.
Alabama Slammer
This shot is also very tasty and is more like a fruit punch. The mixture is made of amaretto liquor, sloe gin, peach liquor, and sour mix. It is trendy amongst friends and is a potent shot.
Blow Job
The name is enough to get people ordering this shot. It gets friends excited when someone mentions the name in a group. The shot is made from Bailey's Irish Cream, Kahlua and then topped with whipped cream. The best part about this shot is that you have to take it without using your hands.
Red-Headed Slut
This is another exciting name for a great shot. The shot is a mixture of cranberry juice, Jägermeister and peach schnapps. The taste is great, and the cranberry juice makes it very sweet. It will be hard to keep a straight face when it gets to your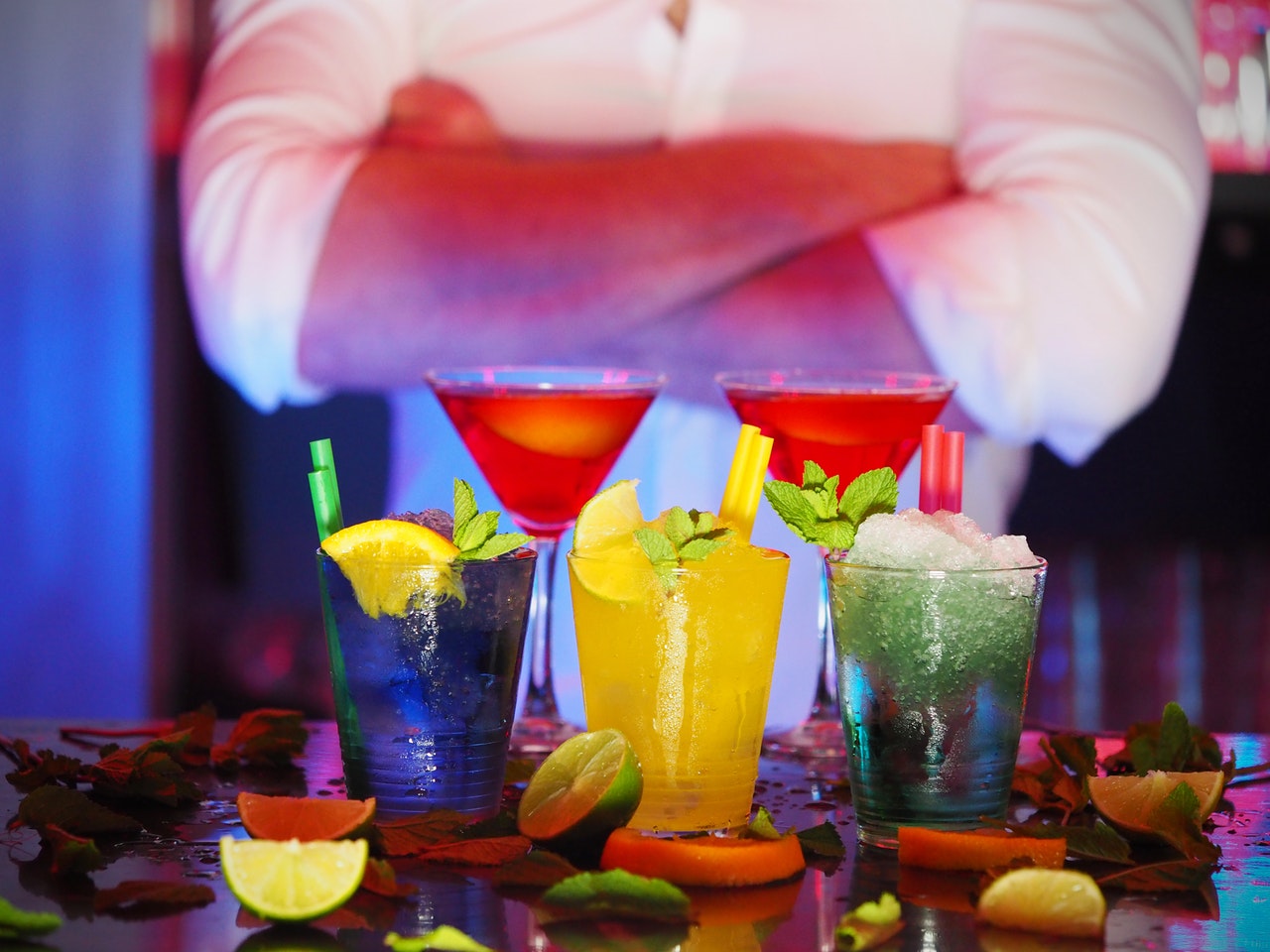 mouth.
Water Moccasin
This shot is made from peach schnapps, triple sec, Crown Royal Canadian Whiskey and sweet and sour mix. It's a very appealing drink and will go down smoothly.
White Gummy Bear
Having this shot is more like having a dessert. It is a mixture of pineapple juice, peach schnapps, cherry vodka, and sprite. It tastes delightful.
Slippery Nipple
This shot gets people giggling at the club. It's especially funny when you watch the face of the person taking it. It is a mix of butterscotch schnapps and Bailey's Irish Cream.
Irish Car Bomb
The fun part about this shot is the competition it attracts. Guys especially find it a great way to bet with each other at the club. It's a combination of Bailey's Irish Cream, and Irish Whiskey mixed and poured into a glass of Guinness. The drink is meant to be taken as fast as possible.
Mind Eraser
Just as the name implies, this shot keeps to its word. If you haven't tried this shot, then you have something to look forward to. The shot is made of 7 Up, vodka, and Kahlua.
Lemon Drop
Though it looks simple, it is a very delicious drink. It tastes even better when made with a good quality vodka. The shot is usually served with sliced lemon and sugar added to the vodka. After drinking the shot, you can bite the sugar coated lemon.