As a nightclub owner, you have to wear many different hats. One of these will be as the marketing manager. For those that are new to marketing, there is a learning curve to it. There are also a lot of quick tips that can be quickly implemented to help scale up the nightclub business quickly.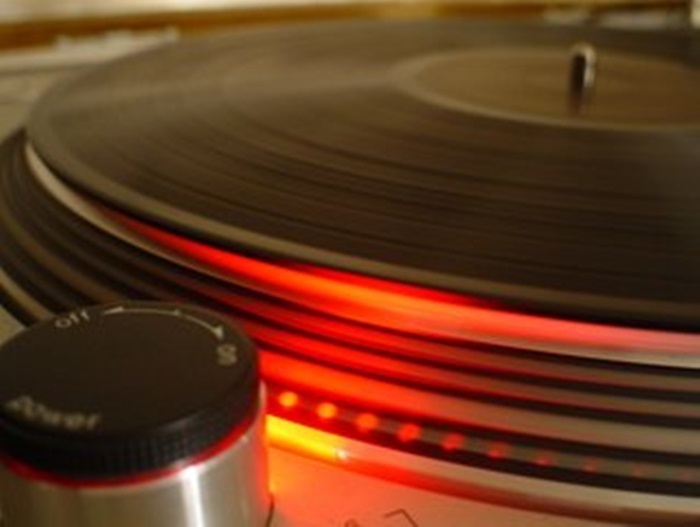 Give Aways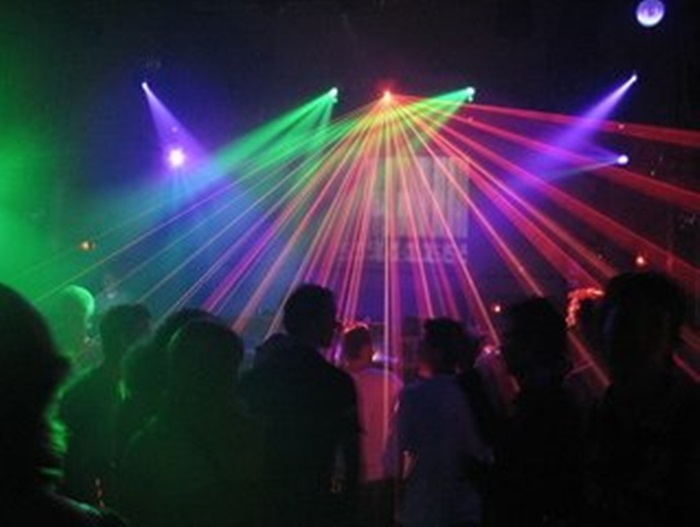 Everyone likes to get something for free. A nightclub can use this as a hook to not only bring new people in but keep them coming back. The giveaways don't have to be overly expensive, but they should be something of value and something that is going to appeal to the target market of the nightclub. Here are a few examples: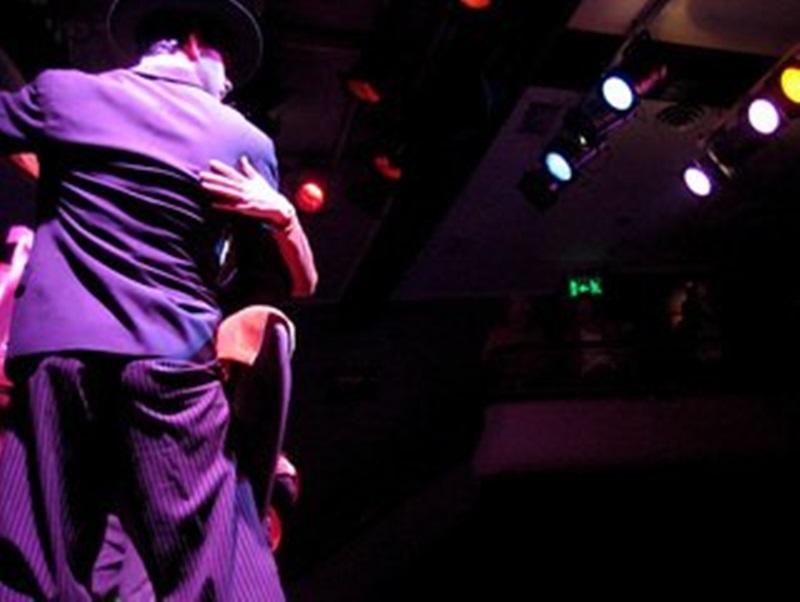 A new pair of dancing shoes: Those who are keen on attending a night club using the dancing part of it. Having a good quality pair of shoes as a prize will appeal to many. Especially when they are trendy and comfortable.
A month's free admission: If the night club charges admission, then having a month free on the house is going to be a favourite for the regulars who attend the club.
Set the Marketing Budget
There are many different ways that marketing can be done cost-effectively. However, it will cost some money. Having a budget will help when planning the marketing campaign.
Know the Target Market
The nightclub owner has to know their target market. This is how proper marketing platforms are chosen. For example, if the nightclub has a western theme to it, then the owner is going to want to target those who are interested in this type of music and dance.
A Internet Presence
There is almost no getting away from having a presence on the internet. At the very least it means having a quality website that covers the details about the nightclub. This also means marketing the website, which is part of the nightclub marketing.
Target the Social Media Platforms
There are many social media platforms that are great for business. Instead of trying to tackle them all at once, it is a better idea to choose the most viable one and work on that one. Once it has become stable, then move onto the next one. Or if it's identified that one social media platform is not bringing results then try another.
Apps
Another great marketing tool is the use of apps. Most people carry their smartphones with them and love the apps they can access. This is not expensive to have done like it once was and there are do it yourself app builders that may work.
Every business is unique, and this means that each nightclub has to find its own unique selling proposition to tie in with its marketing.