A bartender interacts with everyone who enters a nightclub. They provide the drinks, and that makes them also essential, next to the DJ. Here are some of the qualities of a good bartender.
Knows About Drinks
Bartenders know how to make the most popular drinks, and the best bartenders can do more research, to learn about other unique drinks they can mix for customers.
Great Customer Service
A bartender has to attend to customers, and that requires customer service. They connect with customers by giving them what they need, so they can always come back again.
Very Clean
A great bart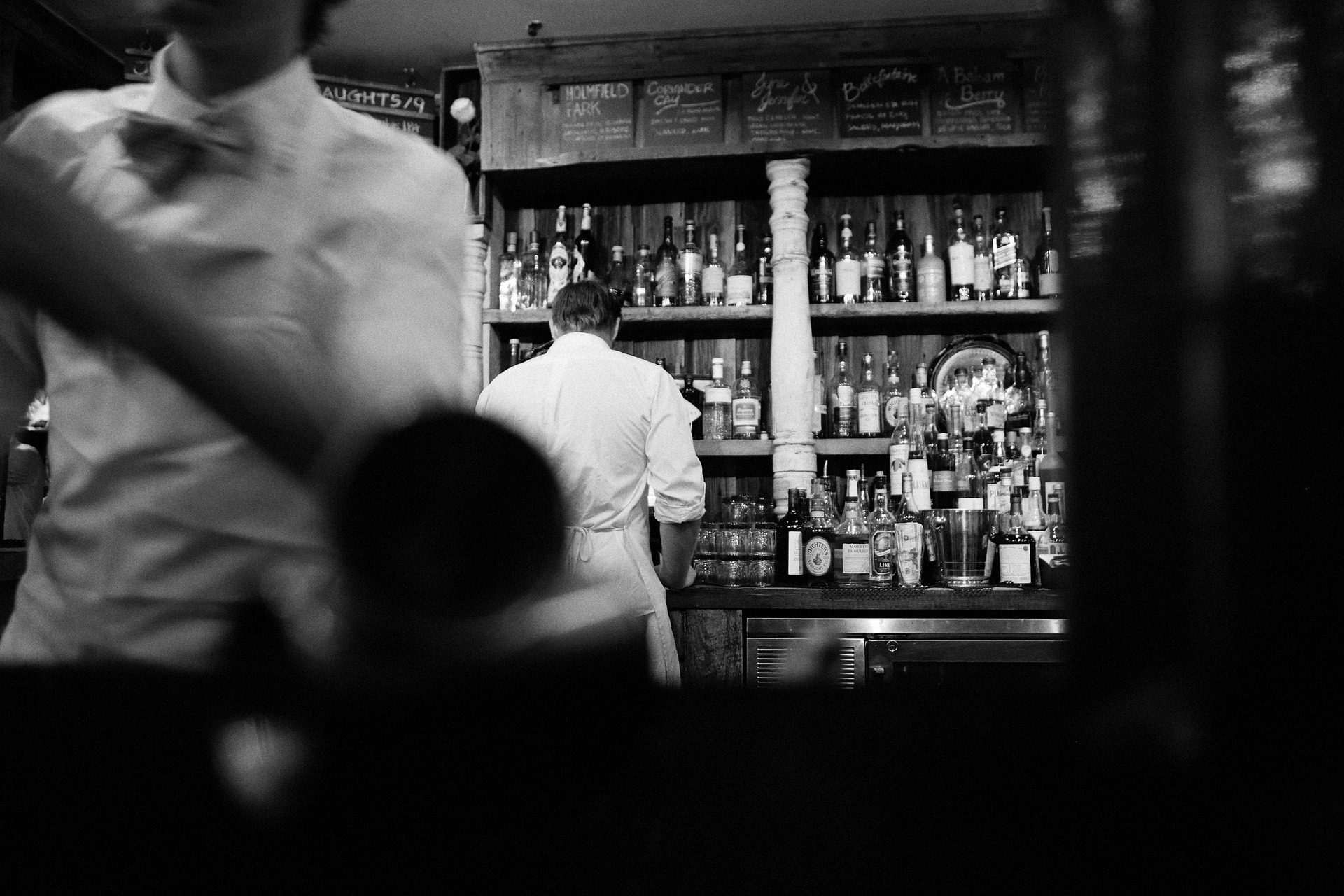 ender knows the importance of hygiene when it comes to handling food and beverages. They keep everything around them clean and tidy at a top-notch level.
Prepared
Bartenders know that sometimes the club can be packed, and so they don't take chances when it comes to supplies. They have their drinks well stocked and are ready for customers anytime.
Pays Attention
A good bartender knows when a customer wants a refill. They stay at the very top of their game to make sure they don't miss anything customers might need.