Here are some of the rules of karaoke which should never be broken.
Beware of Ballads
Never ever sing a ballad at a nightclub. We understand that you can sing and we want to hear you out, but we don't want to get bored.
Tip Your KJ
Karaoke Jockeys will be happy to take your tip for any song you put in. If you are having a birthday party and you want all your friends to sing on stage, give the Karaoke Jockey a tip.
Don't Sing the Journey Song
Stop singing Steve Perry's Journey song at karaoke because it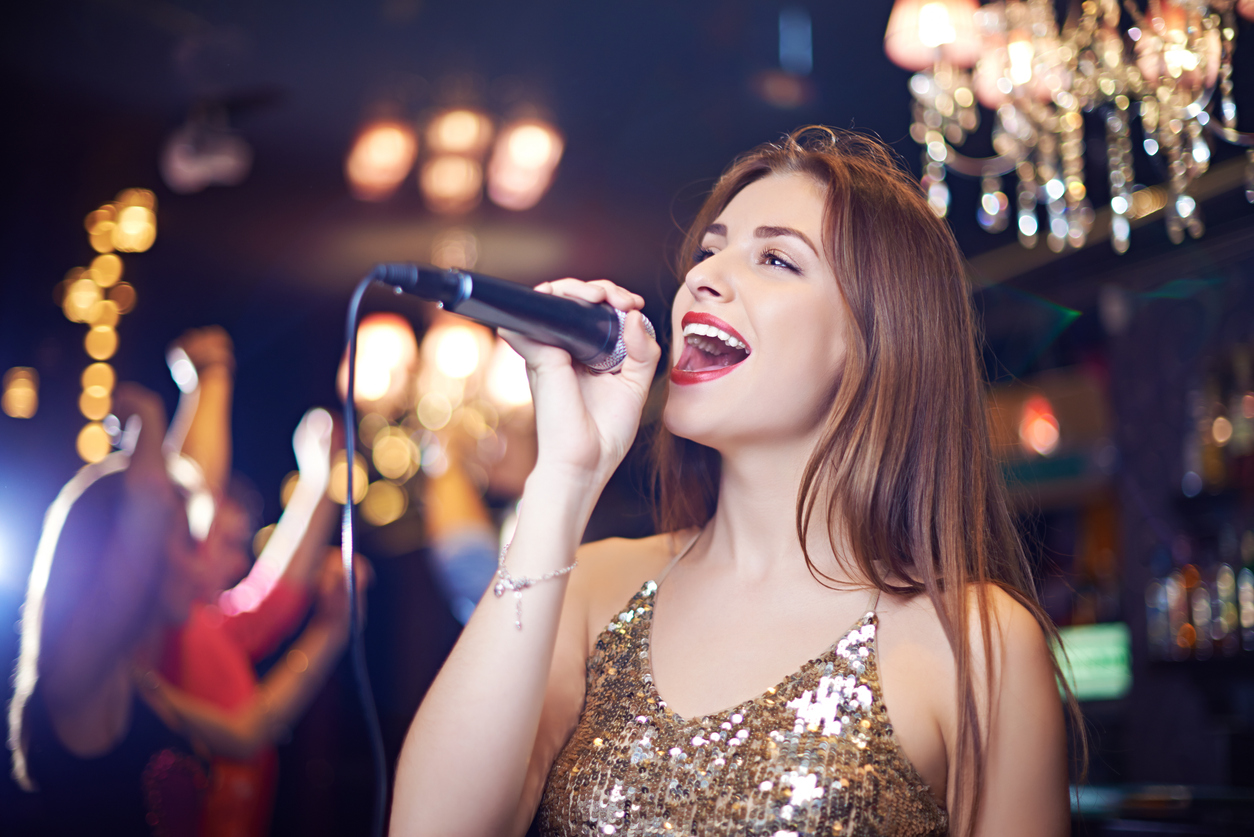 is very dull. Unless you plan on annoying everyone at the club, please pick something else. There are many other songs you can think of which won't cause any harm.
Don't Bother Rapping
If you aim to get everyone cracking up, then that's the only reason you should rap, especially if you can't do it. If you attempt rapping, you will notice the words flying faster than you can carry, which can cause you embarrassment.
Know the Words of the Song
What makes the night fun are terrible singers. If you are leaving people with raised eyebrows wondering what is coming out of your mouth, that is definitely an awkward situation.