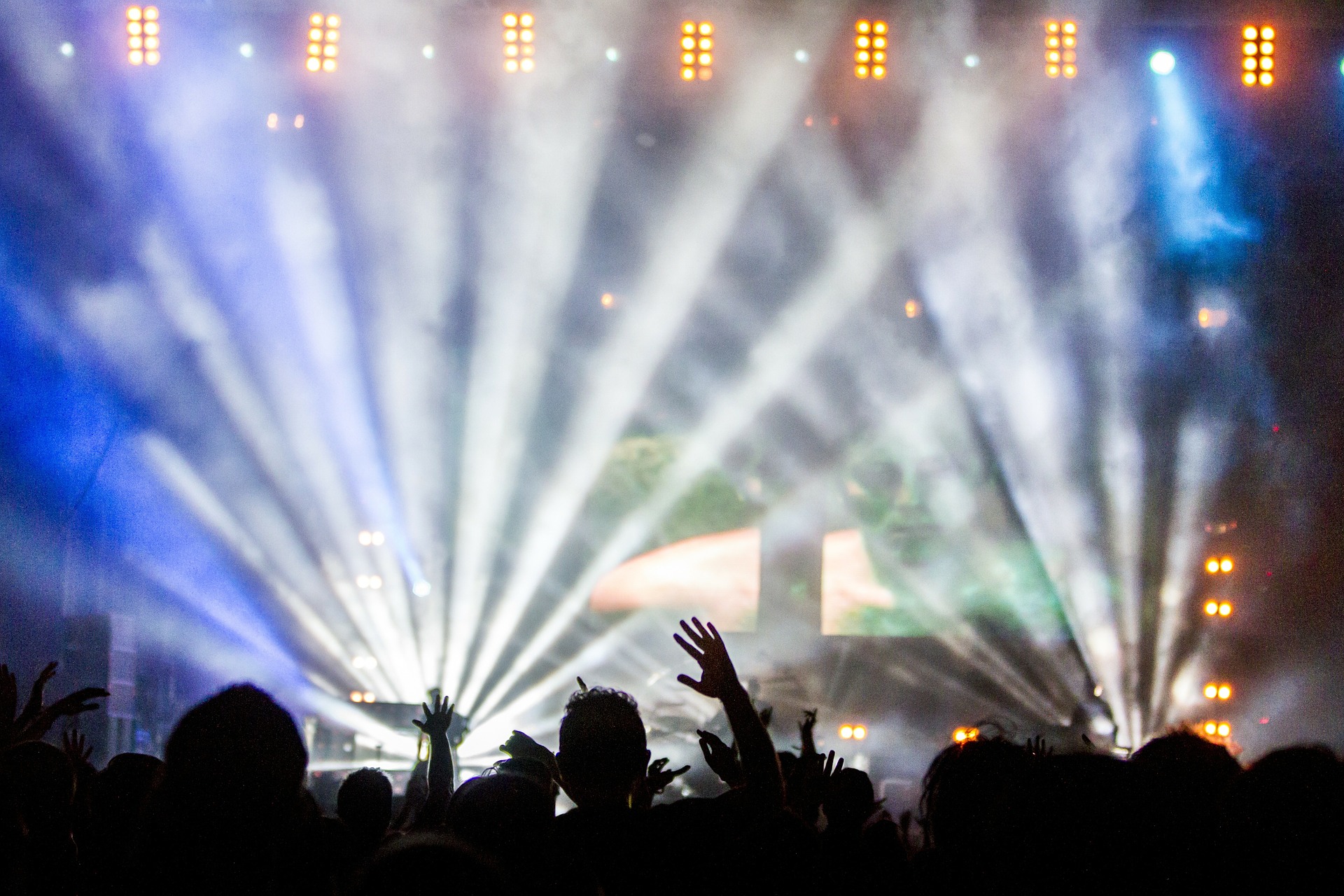 A great many people have dreamed of owning a nightclub, but only a few people work hard to accomplish this. If you are thinking of starting a nightclub today, then this article is for you.
With the established competition in the industry which you will need to face as a new nightclub owner, you need to equip yourself with the right knowledge on how to effectively run your nightclub to make profits.
Many people make mistakes thinking they can make a lot of money in one day from opening a nightclub. Before opening a nightclub, you need to have a lot of money to start up, staff, licenses, decor, and stock. You will also need extra money for making other changes such as the theme, décor, layout and many other things.
Opening a nightclub involves a lot of effort, money and time to make it successful. Here are a few things to consider when managing a nightclub.
Keep Their Interest
Successful nightclubs don't always open every day. They are open just one night every week especially when they are new. With time, they begin to increase the number of nights they open. It can take up to three months to one year before they open three nights a week. This strategy makes clubs have a high demand.
Choose the Right Staff
If you want to keep your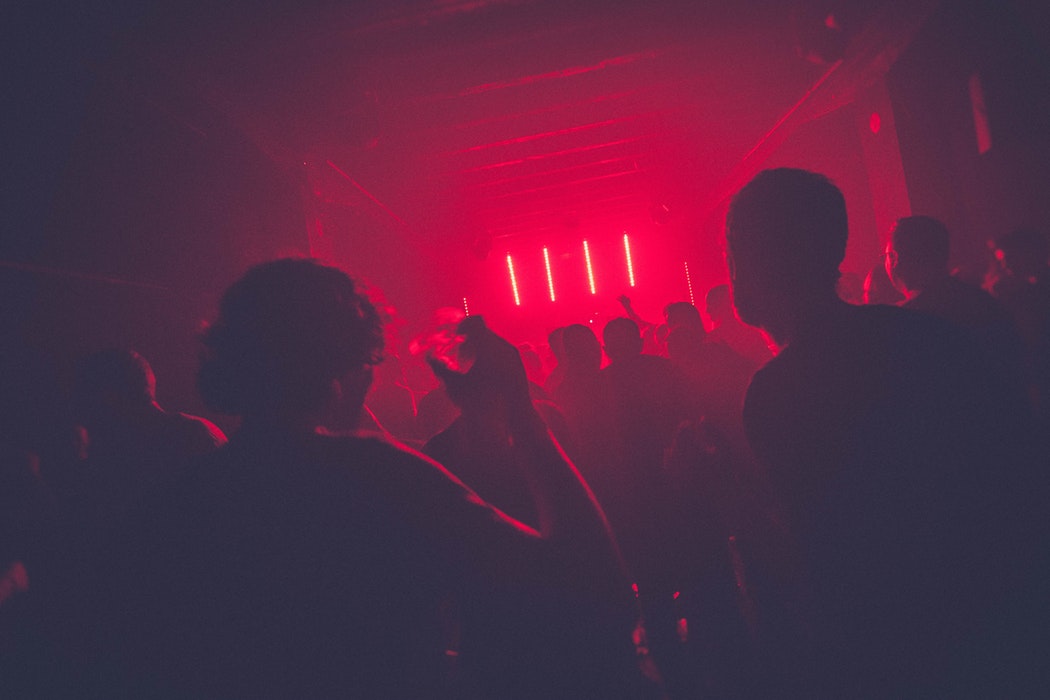 customers happy and to make more profit, it's wise to invest in the right staff. You can start by training your team to improve their competency level, and so they know what you want them to do.
Don't Cut Back on Entertainment
A nightclub is as good as it's entertainment. If you manage your club by giving substandard entertainment, it would also give you fewer profits. It is essential to go for the best quality in sound systems, DJs and live performances.
Using a low-quality sound facility will end up in reducing the class of people who come to your nightclub.
Keep Your Best Customers
While running your club, you will notice that some customers keep coming and are high-profile. You should try and respect their privacy so they can feel comfortable attending your club. If they are treated properly, these paying customers will be happy to use your premium services, such as your table areas and VIP sections, etc.
Bring New Ideas
One of the toughest parts of managing a nightclub is having to keep things fresh. If you want to keep your customers coming, you will need to keep up with current trends in the industry, to make your club venue an attractive place for people to come. It's not a bad idea to try new ideas, and listen to suggestions from your staff, to make your nightclub experience better.