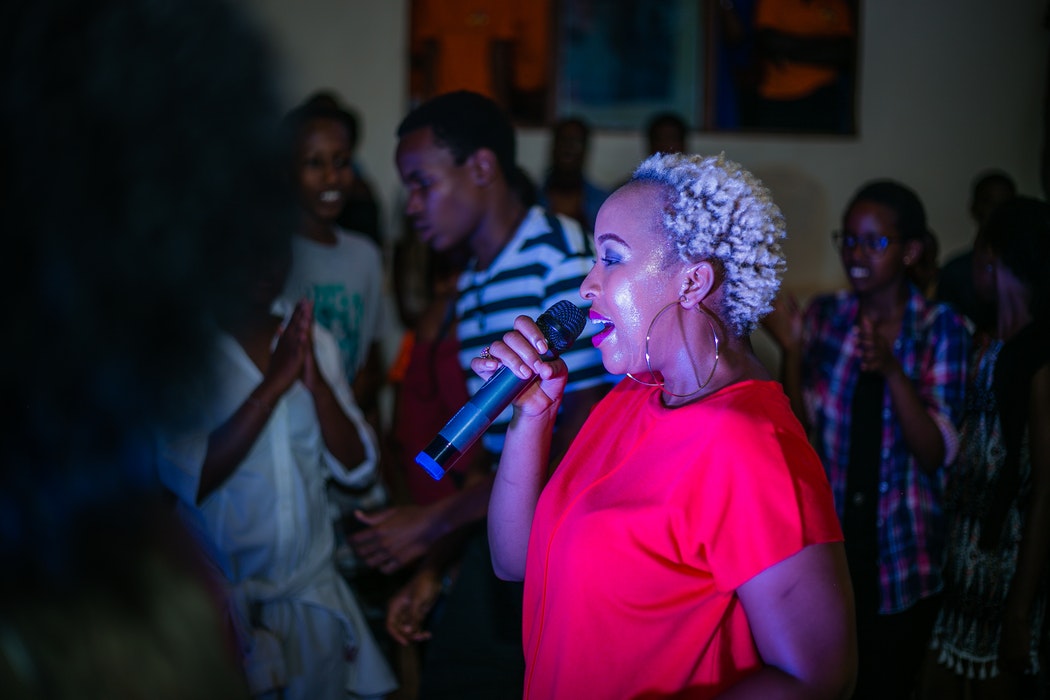 Many people love karaoke night at the club, and it would surprise you the type of people who are more likely to be at these type of nightclubs.
Divas
Divas are usually great singers and probably even the best at the club. They typically come to the club to show off their talent. However, they are more likely to choose the worst songs for the night, and most times, songs which are very long. You will probably hear songs such as Whitney Houston's "I Will Always Love You". If you fall into this group, you might want to stop annoying people by limiting the solo or duet songs you sing. Give people a chance to show their horrible performance that makes the night fun. Maybe you could try rap which everyone knows divas won't go for.
Drunk Girls
Most drunk girls fall into the group of sorority girls, birthday girls or cougars, wives clubs and even bachelorettes. They are usually there to get guys and their problems off their mind so they can have a great time. The idea is often to get drunk to attract enough attention to themselves. Eventually, after downing enough shots, they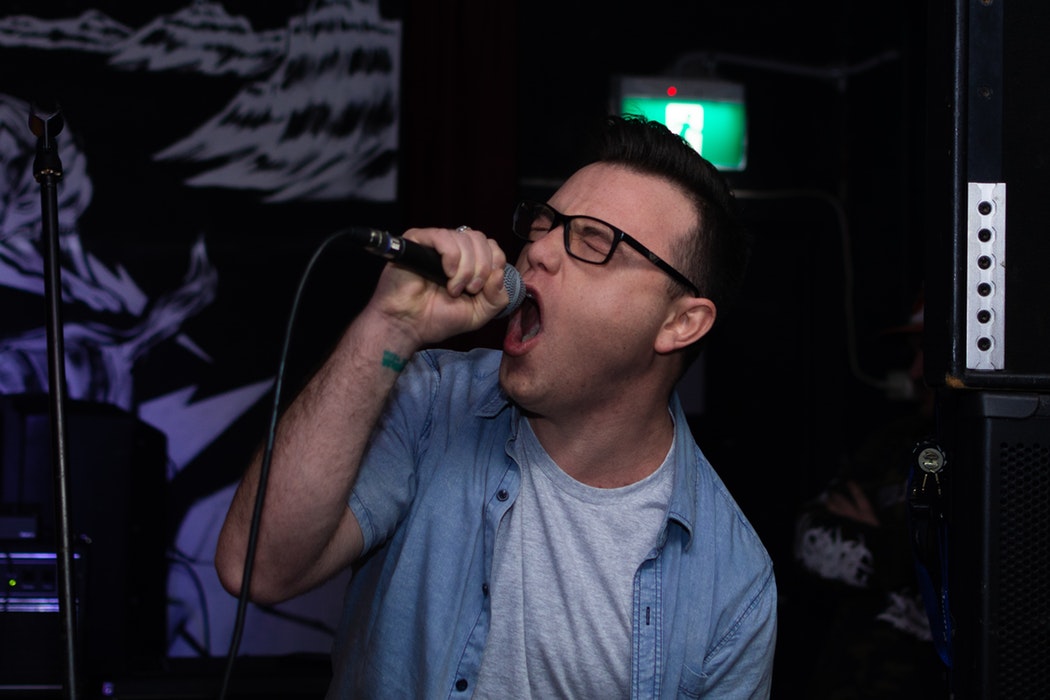 end up with songs such as "Survivor" by Destiny's Child or "No Scrubs" by TLC. They get to sing all the songs and probably start dancing.
Weirdos
People will never understand what makes weirdos get into karaoke and why they love it. They may not have an incredible voice, but they definitely have the best choice of music, and most times, the best stage performance. What they lack, they make up for with the passion they have for the song. Weirdos will sing with all of their hearts.
Regulars
This is the usual and average club-goer who loves to take his regular drinks at the club. They aren't really good at singing, and at the same time, they are not bad. They are just ok. People don't really notice these type of people, except if they know him by his name, and if he has a great relationship with the bartender. Most times they are always at the bar.
The Goofs
They are hilarious, and they also put their humour in karaoke. They sing songs such as "I Believe in a Thing Called Love". You will definitely have a lot of fun once the goof gets up on the stage with the microphone. They are outstanding singers like the divas if you can get them to be serious.